A Word from our Founder 
Greetings,
Years ago, when I first started in the contracting business I knew there had to be a better way. I was convinced that if I created an environment of trust and teamwork there would be better results for everyone involved.
"Integrity, Skill, and Imagination" is our slogan. I adopted these words because in the minds of most people these qualities were often missing in the contracting field. The words are not just marketing hype. I continually seek to instill a deep concern in our people about maintaining these qualities.
At Merit, working hard to provide customers with the best possible value is the cornerstone to our survival. I believe you will notice the difference when you try us.
Sincerely,
Royce Glader
Founder, Merit Electric, Inc.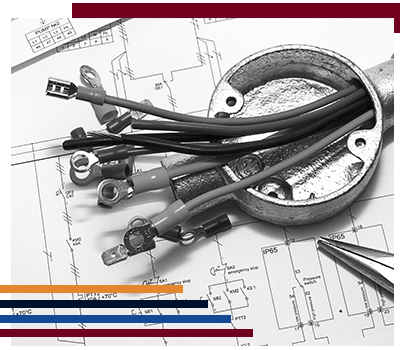 Who Are We?
Established in 1984, Merit Electric is a full service electrical contractor specializing in design-build electrical construction and electrical maintenance services.
A major factor in our success has been our exceptional ability to perform as an integral part of a design-build team. We've completed more than 100 major design-build projects with contracts ranging from $50,000 to over $6,500,000.
In the process, we've developed a powerful system that allows us to establish and maintain project budgets, assist the architect and owner in analyzing options and alternatives, prepare complete plans for permit and construction, and install the systems — all at a pace that's unequaled in our market, while consistently providing superior overall quality and value to the building owner.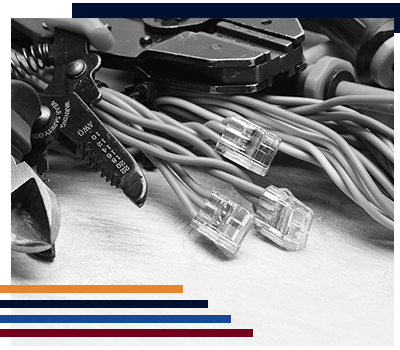 Our Mission
Our mission is to operate a successful business in electrical systems installation, service and maintenance by:
Providing our customers the highest possible value, quality, and satisfaction.
Providing our associates a healthy and rewarding work environment — physically, emotionally, professionally, and economically.
Constantly improving the level of competency and efficiency of our associates through training and internal cooperation.
Being economically viable by providing a reasonable return to the owners and meeting our financial obligations.