Merit drives down costs with up-front decision support and well-informed decisions during the budgeting and design process. Our professional construction team will ensure your electrical system build is on time and within budget.
View examples of our work throughout the front range of the Colorado Rockies and Southern Wyoming.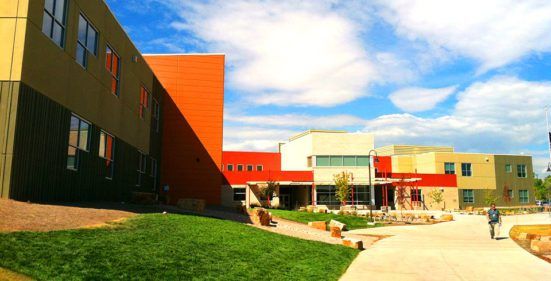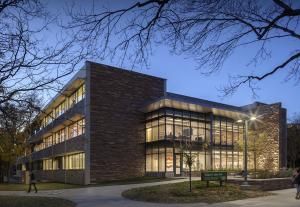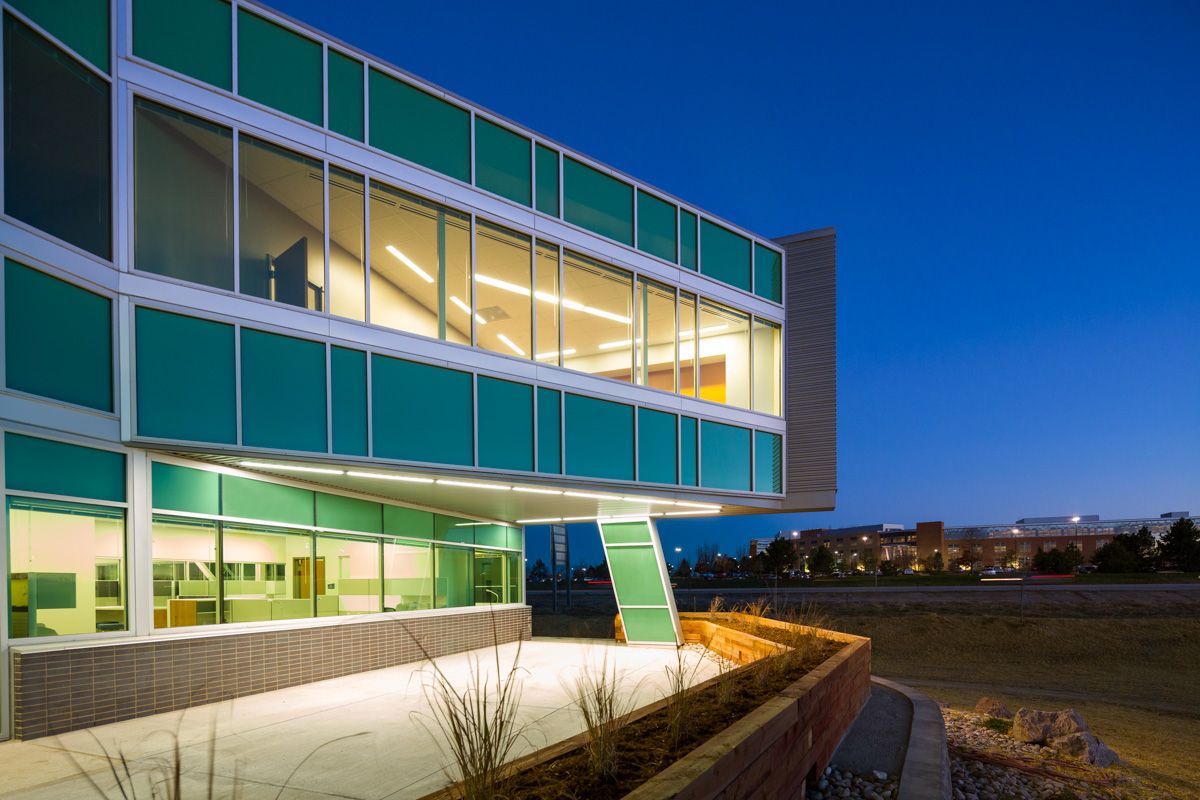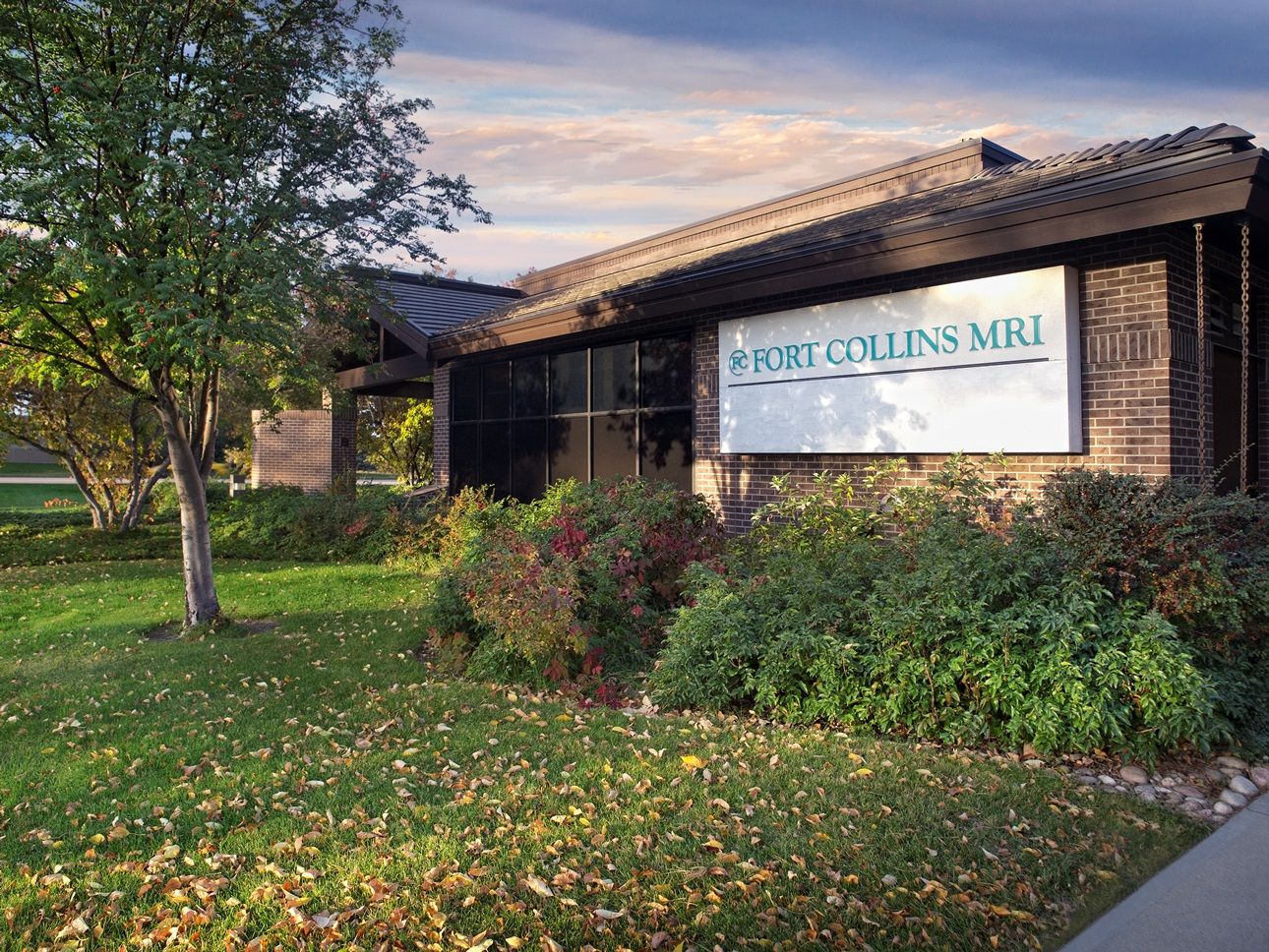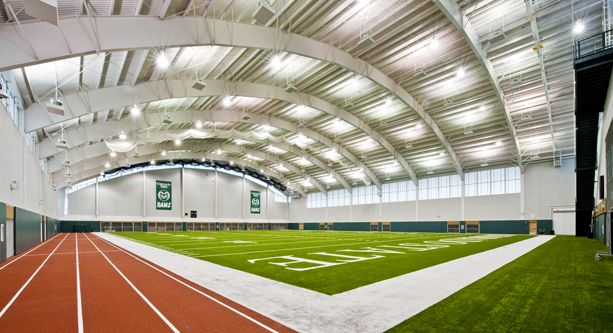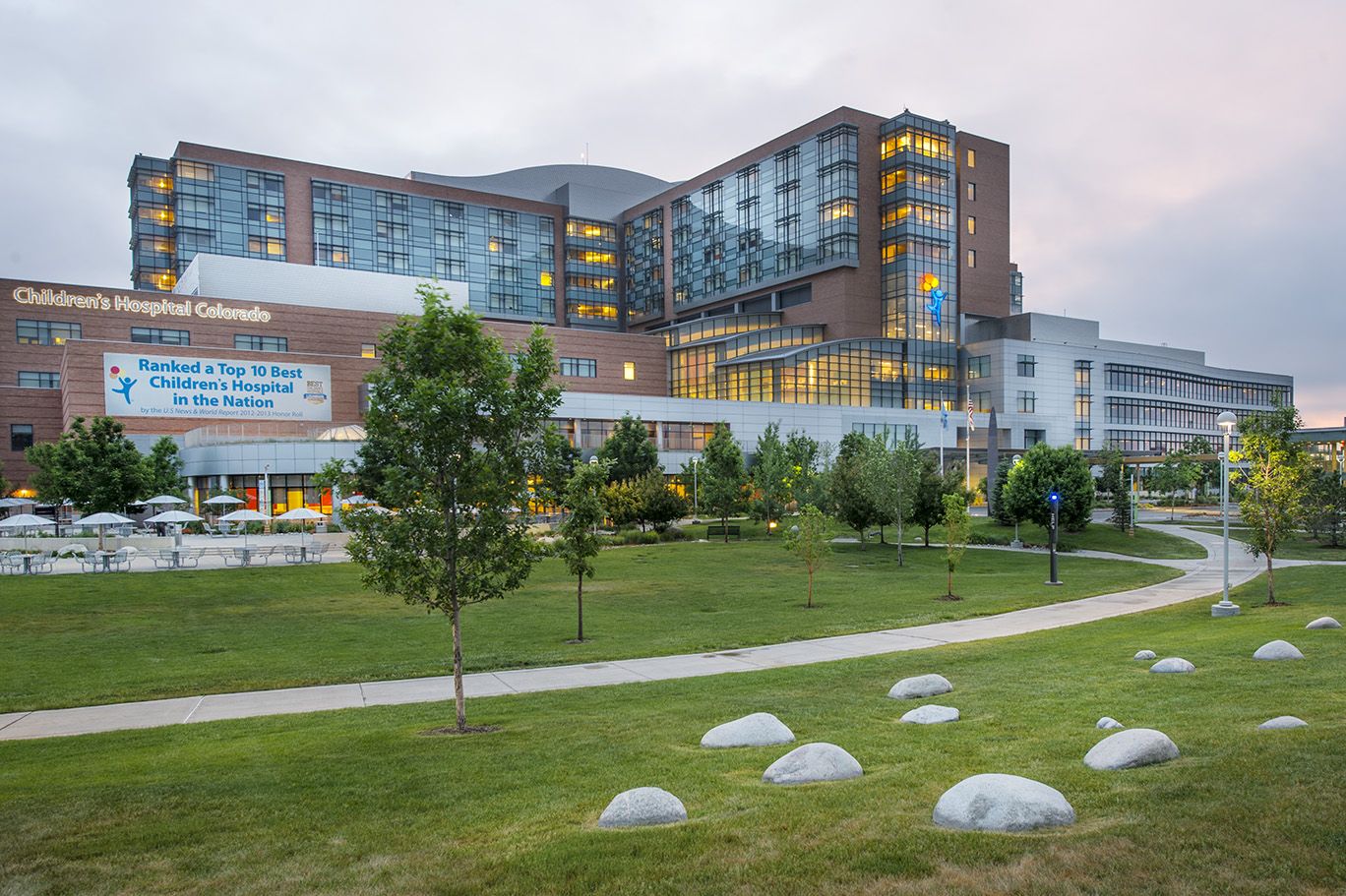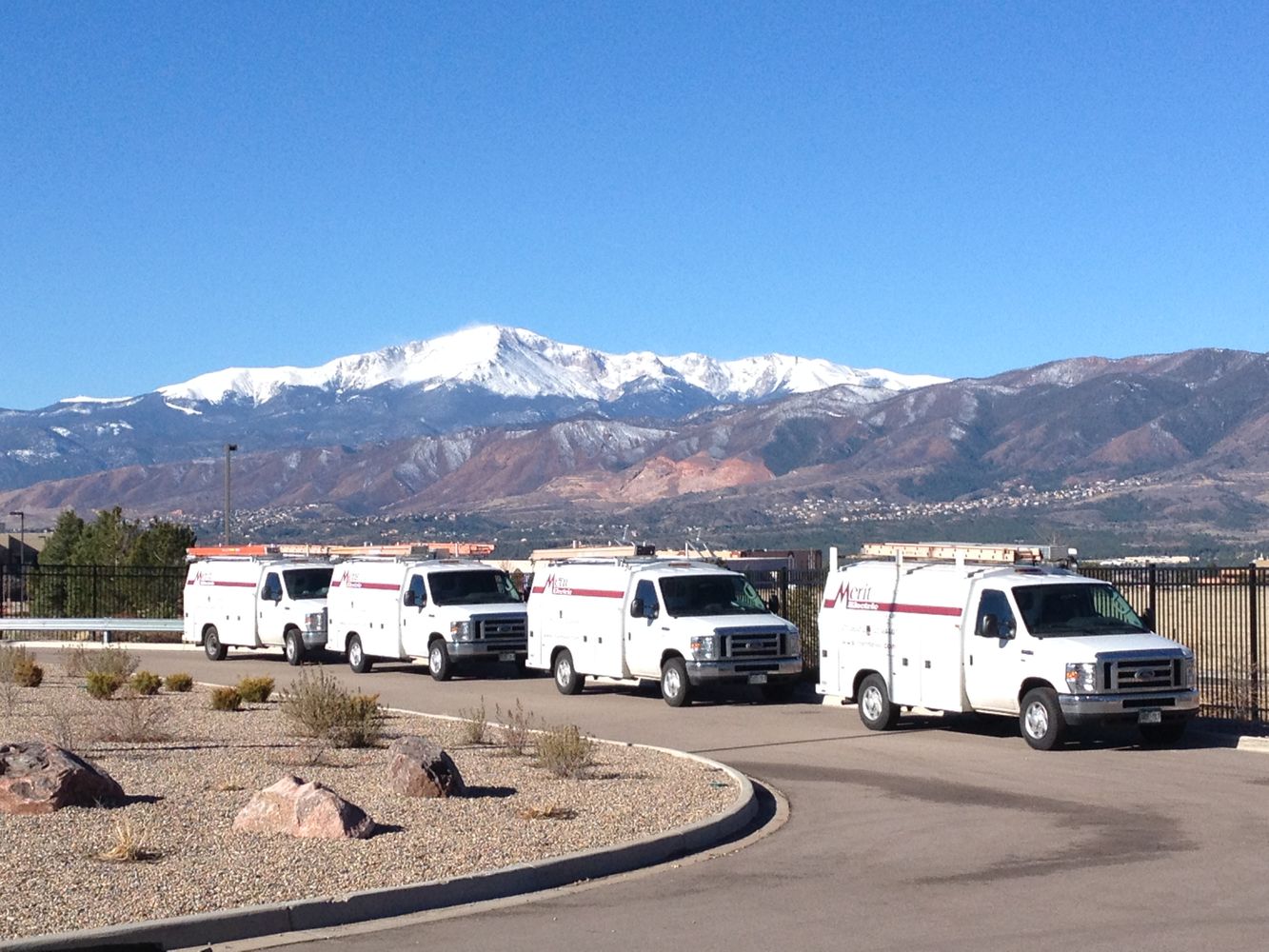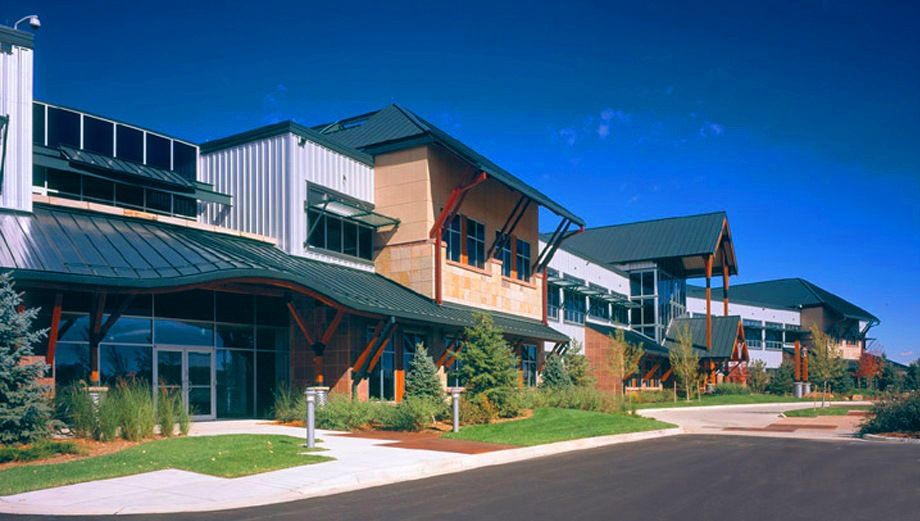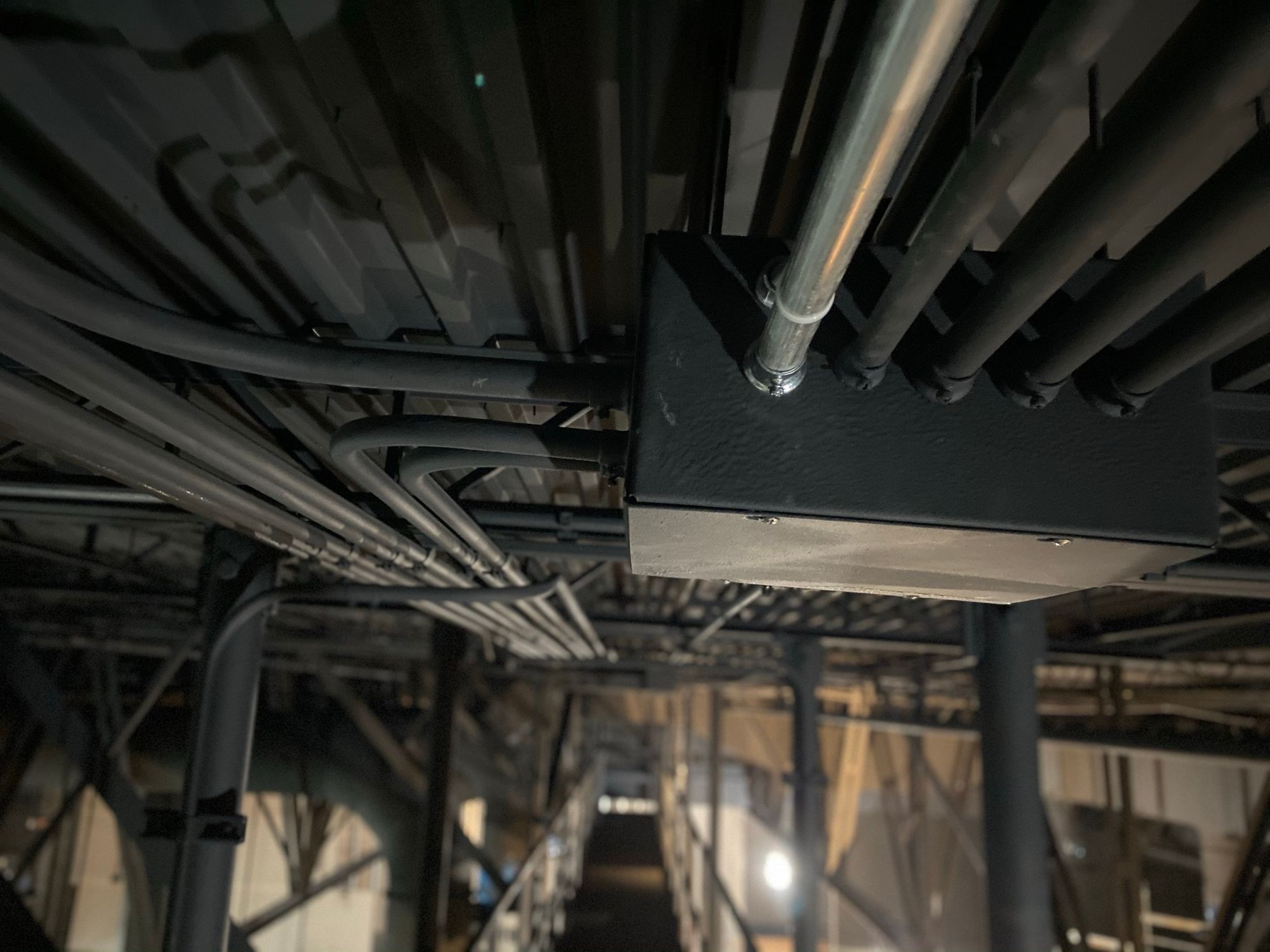 Established in 1984, Merit Electric is a full-service electrical contractor, specializing in design-build electrical construction and electrical maintenance services.
Our success is predicated on a commitment to integrity, both in the way we do business and in the way we execute projects. Our skill and imagination help us perform as an integral part of a design-build team. This history of success spans more than 100 major design-build projects, with contracts ranging from $50,000 to over $6,500,000.